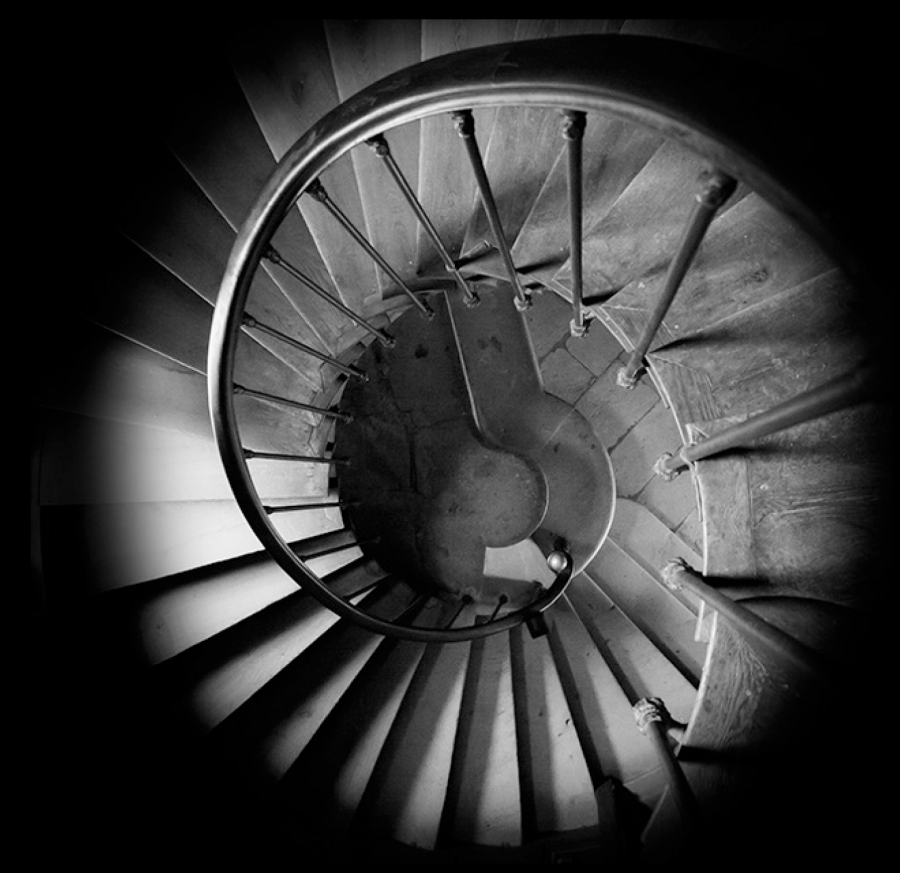 Since its establishment in 1994 Promika Kft has been privately owned by the Hungarian owner.
We are a design and trading company in lighting technology and our main areas of operation are project-based supply of goods, product development, and providing consultation for lighting solutions. Our colleagues monitor projects from the initial phase of planning and share ideas with investors, contractors, architects, and electrical designers so to design lighting by ensuring that the needs and opportunities of the participants in the investment are taken into consideration.
Our main aim is to offer high standard interior and exterior lighting that is the basis of high quality product sales. Our sales team provides fully comprehensive technical consultation and gives offers to our clients.
We use RELUX and DIALUX Lighting Planning Softwares that are best known and widely accepted ones. This might be relevant throughout the cooperation with the stakeholders of a specific project.
We are open to professional challenges and consider the realization of complex lighting systems as particularly exciting tasks.
It is our hope to pique your interest so please see our references.